Court Clerk
The court clerk has the primary responsibility to record, file, and maintain as permanent records the proceedings of the district court.
---
Court Clerk Annex Storage Building Cleanup Project - Summer 2022
---
This was a summer project for the Court Clerk's Office. Years of court documents are maintained by the Court Clerk. Upon taking office in 2021, Kathy Gray has made it one of her missions to clean and organize the annex storage building maintained by the Court Clerk.
(See BEFORE and AFTER photos below.)
This project should be most beneficial to abstracting companies, the genealogy society, and anyone needing to research archived court records. Records in this building date back to the 1900's.
Photo #1 - BEFORE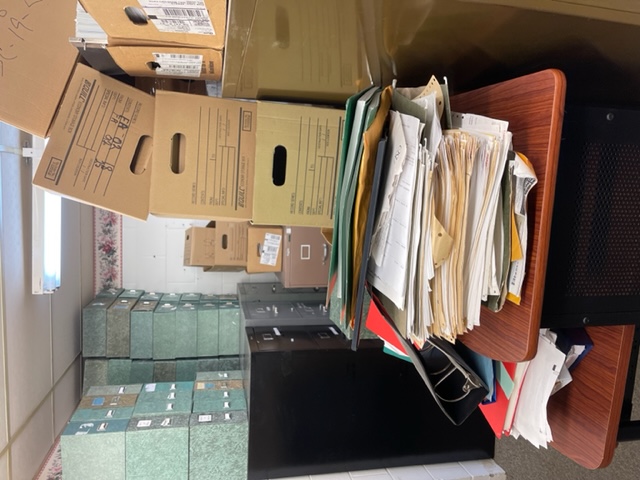 Photo #1 - AFTER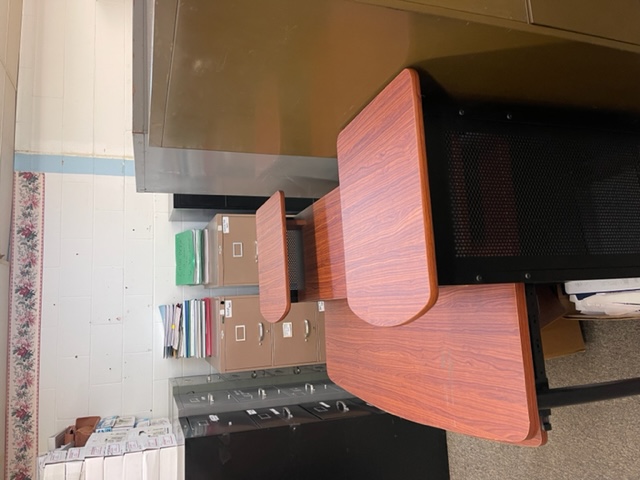 Photo #2 - BEFORE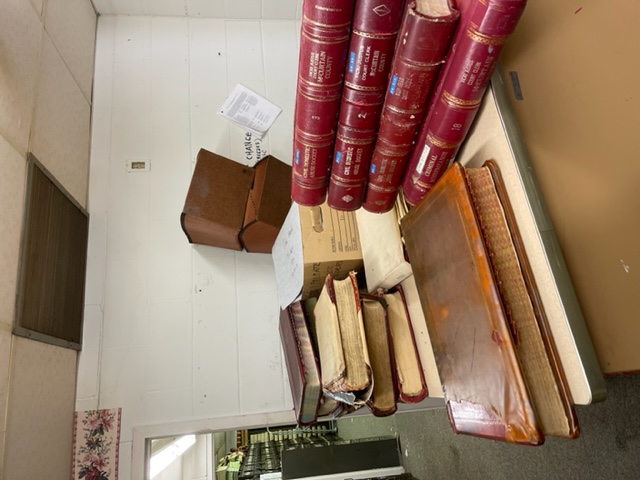 Photo #2 - AFTER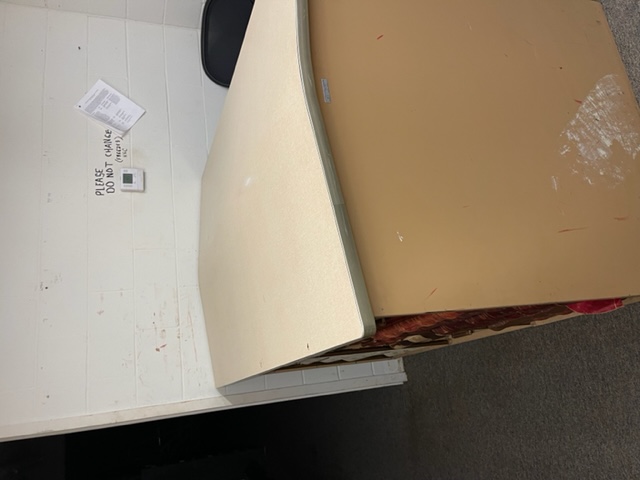 Photo # 3 - BEFORE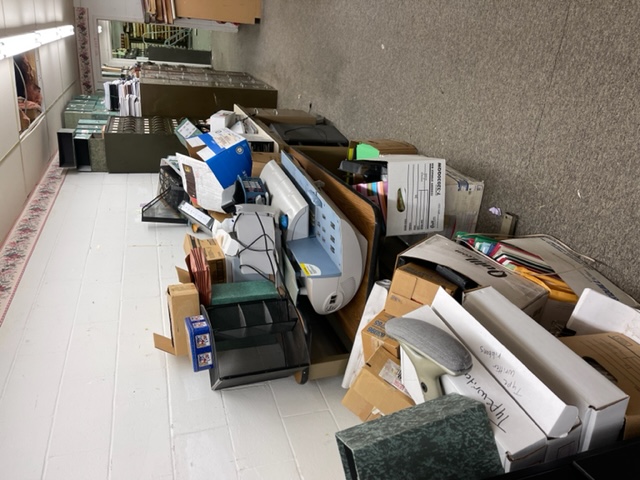 Photo #3 - AFTER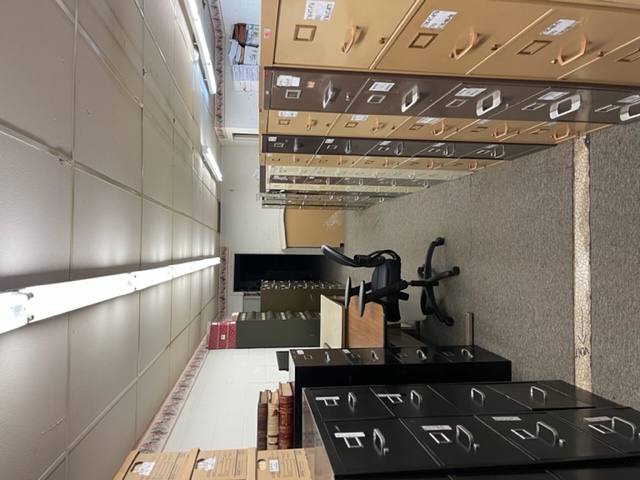 Photo #4 - BEFORE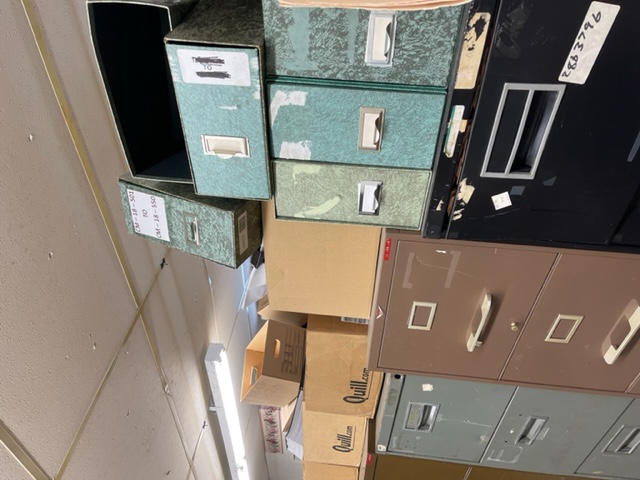 Photo #4 - AFTER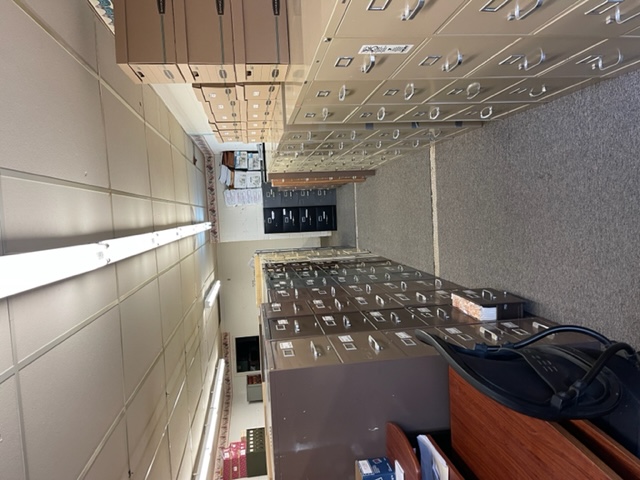 Photo #5 - BEFORE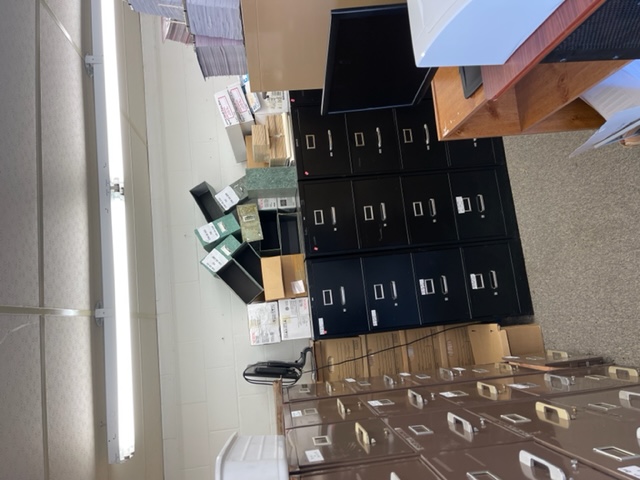 Photo #5 - AFTER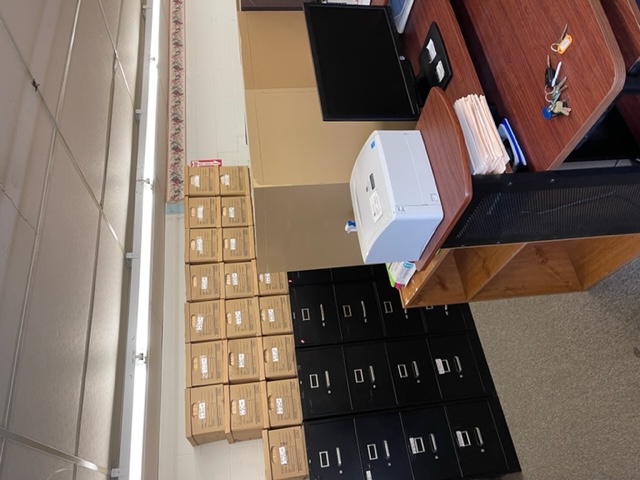 Photo # 6 - BEFORE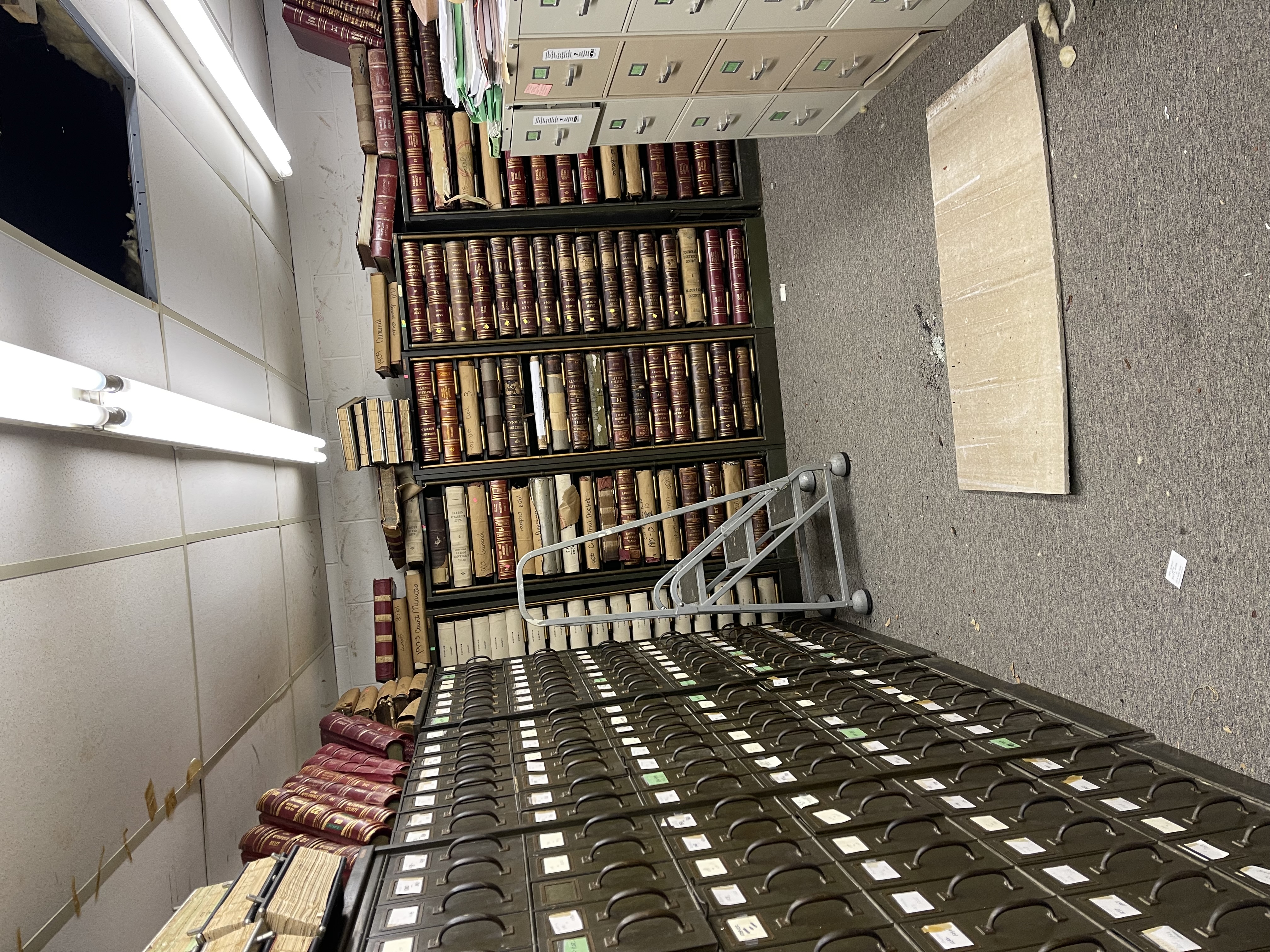 Photo #6 - AFTER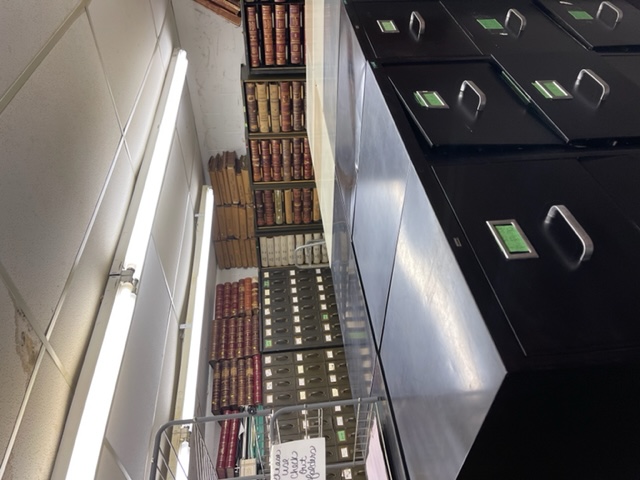 Photo #7 - BEFORE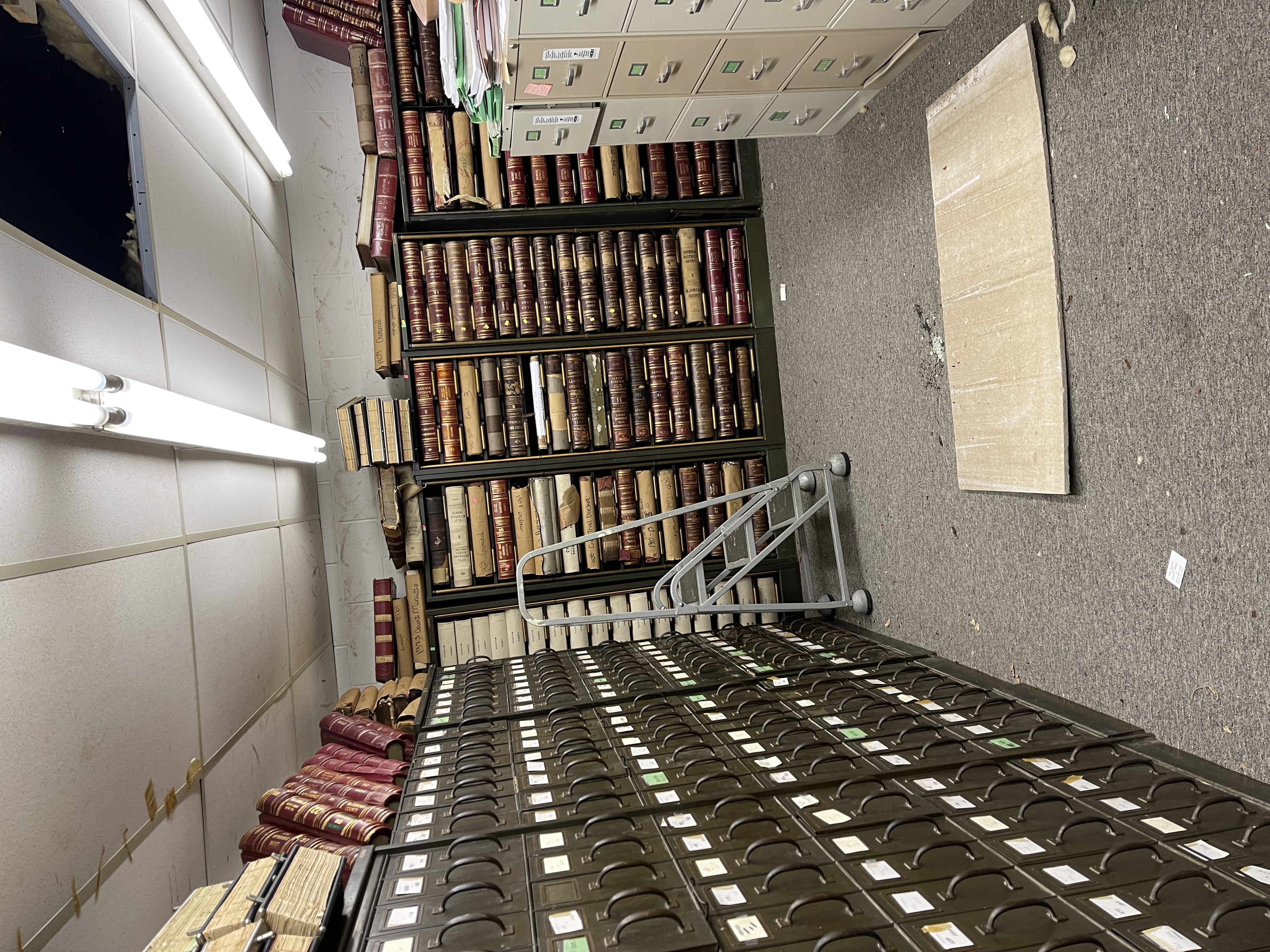 Photo #7 - AFTER